When Emma Hardiman and her husband Graham, and children Toby and Georgina decided to launch a retail business in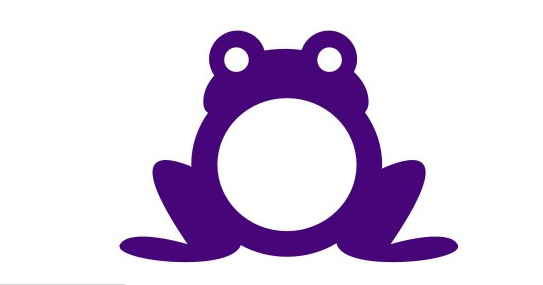 Fairfield County, they ended up choosing their home town of Ridgefield. It is a very special and safe place where the locals are kind, polite and friendly.  "Many of the customers have become our friends over the years, and they really appreciate the work we have put in to find "one of a kind" items, many of which are from London and Europe.  Emma attributes her Purple Frog success to scouring the globe, importing unique items that cannot easily be found in other stores or online, and providing a bespoke service for her customers.
"It would be great if, as a town, we could establish a taskforce that could help new or prospective businesses navigate all aspects of opening a retail business by providing technical and market support on issues like planning & zoning, building permits, parking rules, advertising, budgeting etc." said Emma.  Ridgefield is a very inclusive town and we all want to see a vibrant commercial environment.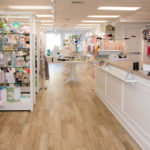 Purple Frog is also a strong believer in cross selling; where local businesses refer their clients to local Ridgefield stores and restaurants. "We're always sending people off to other in-town stores to help them find what they need. We're passionate about keeping it local and preserving our beautiful Main Street!"
Check out Purple Frog, having special gifts for the whole family.
414 Main Street,
Ridgefield CT 06877
Tel: 203-431-3764