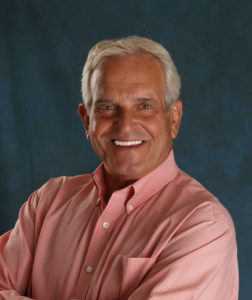 The Ridgefield, CT Economic and Community Development Commission has recently launched a new website service.  Take a look at our website menu item; "Properties & Space".
As a free service to local merchants and landlords, the Ridgefield ECDC is offering to post your Sale or Lease commercial property listings information (with photos) on their new website.
If you are interested in having your local commercial properties posted on this new dynamic website (at no cost to you), CONTACT the ECDC to discuss the details of your listings.